CREATIVE & DEVELOPMENT
The biggest brands in entertainment, consumer goods, and lifestyle trust Real Pie to deliver groundbreaking digital creative and web development. For over twenty-three years, our award-winning work has been recognized by Clio, Webby, One Show Interactive, FWA, Awwwards, W3, Magellan and Promax. 

With teams based in LA and NY, we're here when you need us. Please take a moment to learn about our core offerings below and reach out when you're ready to experience a new level of service.
contact us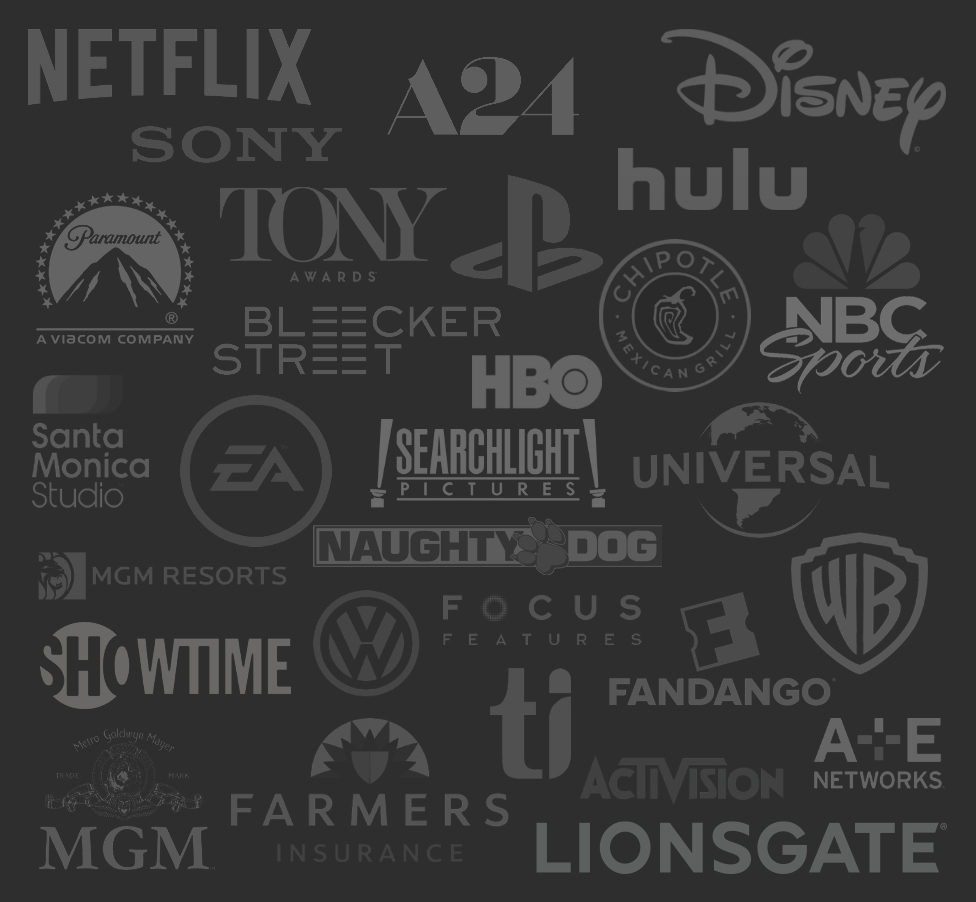 WEBSITE DESIGN & DEVELOPMENT
At Real Pie, we take pride in providing award-winning, world-class web design and development services to our clients. Our team of skilled designers and developers work tirelessly to craft gorgeous, innovative websites that are tailored to meet the unique needs and goals of each client.
Using the latest industry-standard tools and techniques, we ensure that every website we create is optimized for speed, functionality, and user experience. From responsive design and intuitive navigation to seamless integration with third-party platforms, our team ensures that every aspect of your website is expertly crafted to maximize its impact and effectiveness.
Our track record of success speaks for itself, as we have been recognized by numerous industry awards for our exceptional web design and development work. But for us, the true measure of success lies in the satisfaction of our clients. We are committed to delivering world-class service and results that exceed expectations, and we invite you to see what all the fuss is about.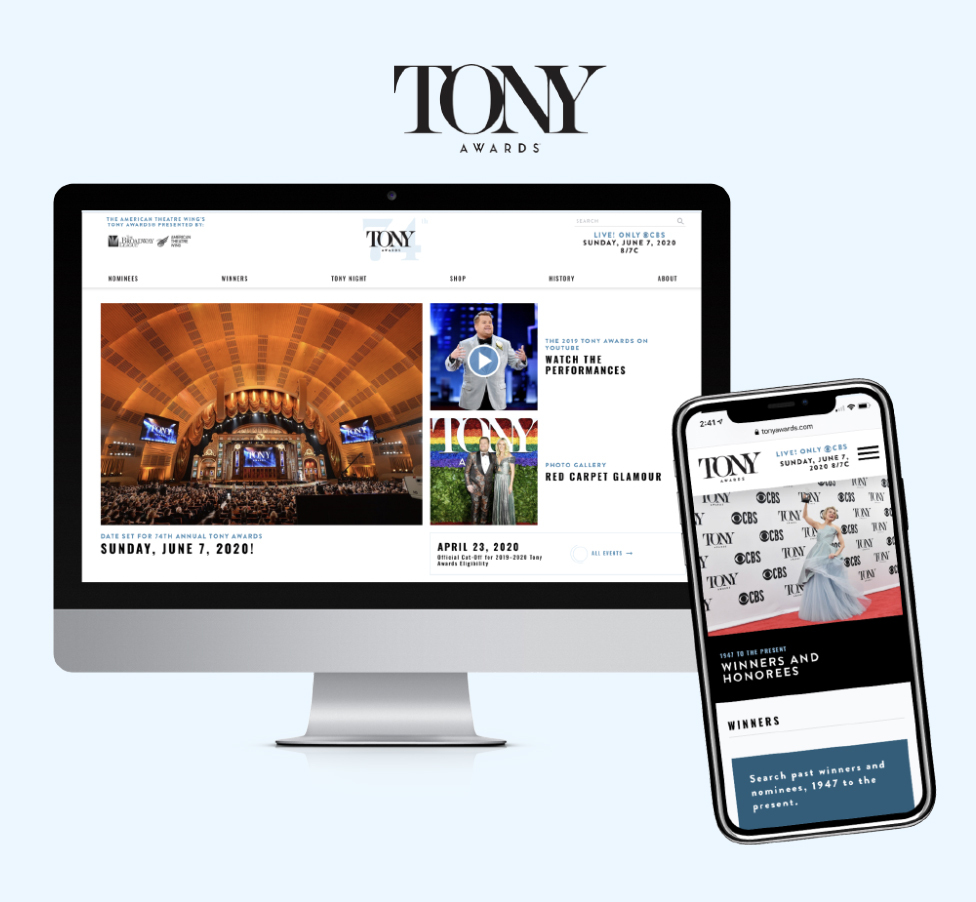 Awards Suite
Our awards websites and screenings systems have powered the FYC operations of twelve major studios for over fifteen years, delivering eight Best Picture Oscars and countless nominations along the way.
Guilds Websites
AMPAS Websites
Customized CMS
Screenings RSVP System
Examples: Disney Awards, Hulu FYC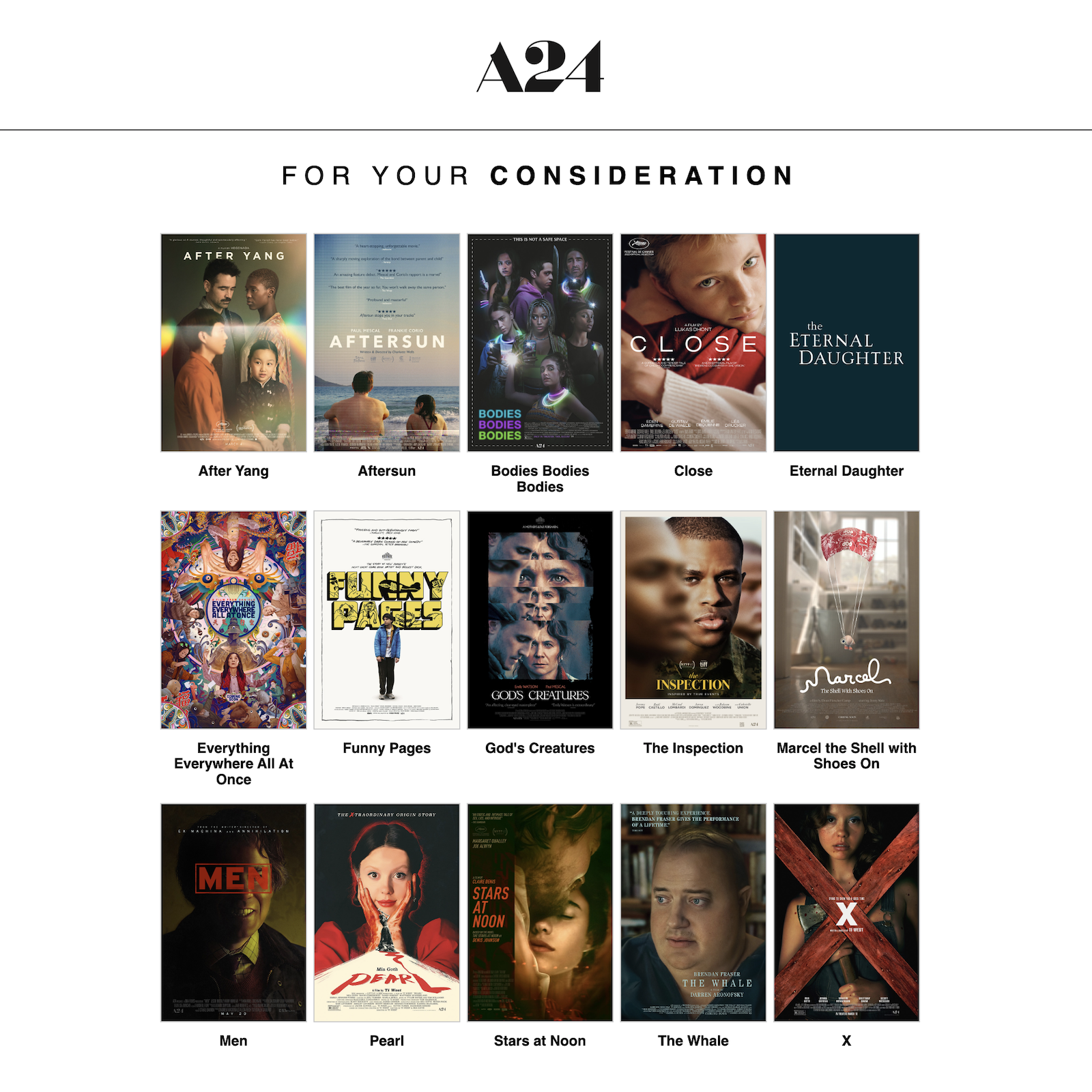 MONTHLY SUPPORT
Engage us to serve as your virtually-embedded digital team and we will manage both the mundane tasks such as receipt saving ;) and data entry, as well as more complex requirements like tailored creative and custom development, all on a monthly basis.
Essentially, whatever digital service that we offer is yours in this all-inclusive retainer. We'll reserve our time to respond to your requests, promptly.
Plans starting at 20 hours per month.
Volume pricing with discounts for longer terms and overages.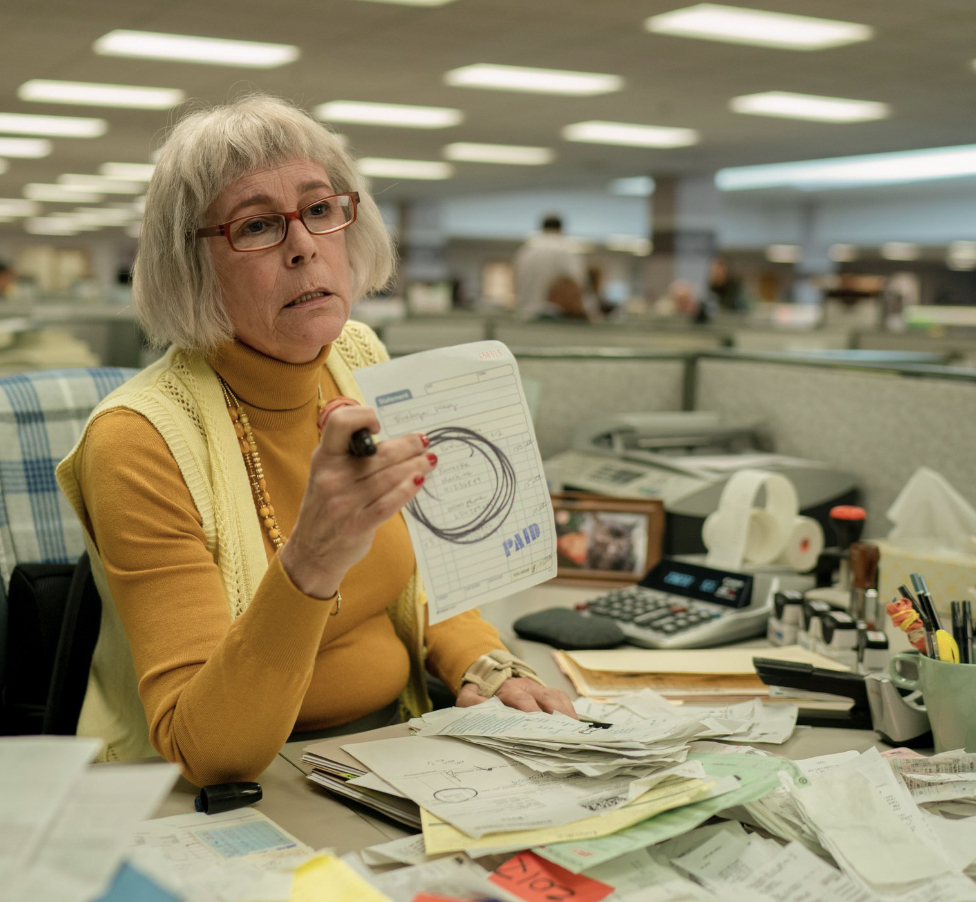 web hosting
We can provide you with hosting services for the websites we develop via Amazon's AWS. Amazon Elastic Compute Cloud (Amazon EC2) is a cloud-based web service that offers secure, scalable computing capacity, simplifying the process of web-scale cloud computing. With Amazon's user-friendly web interface, we can easily obtain and configure capacity with minimal hassle, allowing you to have full control over your computing resources and run on Amazon's reliable computing environment.
We'll assist you in setting up an AWS account that you'll have full ownership of and deploy your website using credentials provided by you.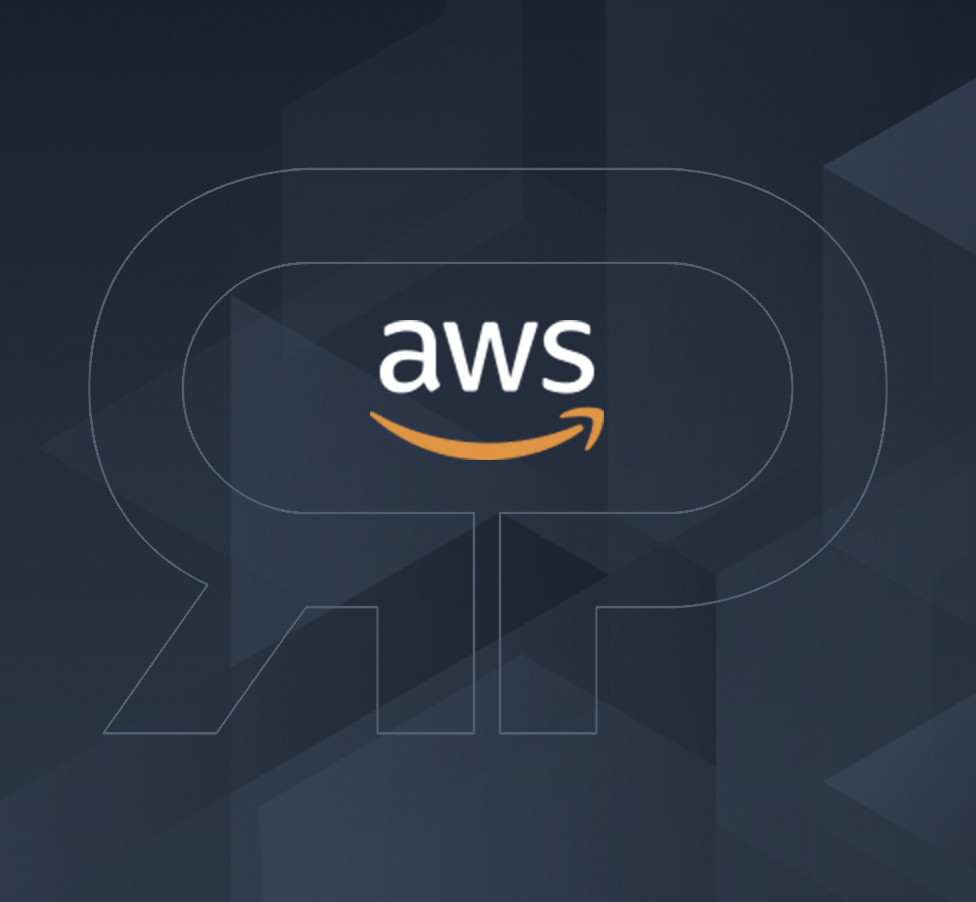 20+ Years of Service
We've been doing some form of the above for over two decades and created this reel to celebrate in 2020. Enjoy the retrospective!
20 Years Reel