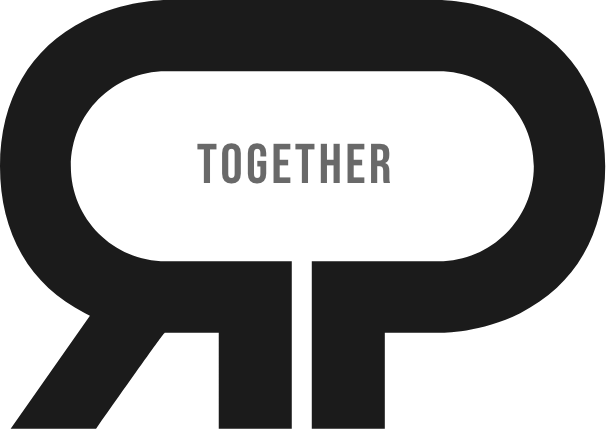 We can't wait to hear from you
We're here for all your digital deeds! New websites, redesigns, social creative, awards campaigns and monthly support - if you're advertising on the internet, we can help you.
Call us, email us or slide into our DMs. Someone will get in touch with you ASAP. 



Senior Digital Project Manager
Real Pie is seeking a highly experienced Senior Digital Project Manager to lead our digital project team. In this role, you will be responsible for overseeing the planning, development, and execution of complex digital projects, ensuring they are delivered on-time, within budget, and to the highest standards of quality. You will work closely with our clients, stakeholders, and cross-functional teams to manage multiple projects simultaneously and ensure their successful completion.
apply on linkedin
join our team
We are a tight knit band of digital misfits brought together by our love for design, motion and the industries we serve. We're always looking for talented folks to join the cause.

Real Pie Media Inc. is an equal-opportunity employer committed to building a respectful and empowering work environment for all people to freely express themselves amongst colleagues who embrace diversity in all respects. Including fresh voices and unique points of view in all aspects of our business not only creates an environment where we can all grow and thrive but also increases our potential to produce work that better represents the world around us.